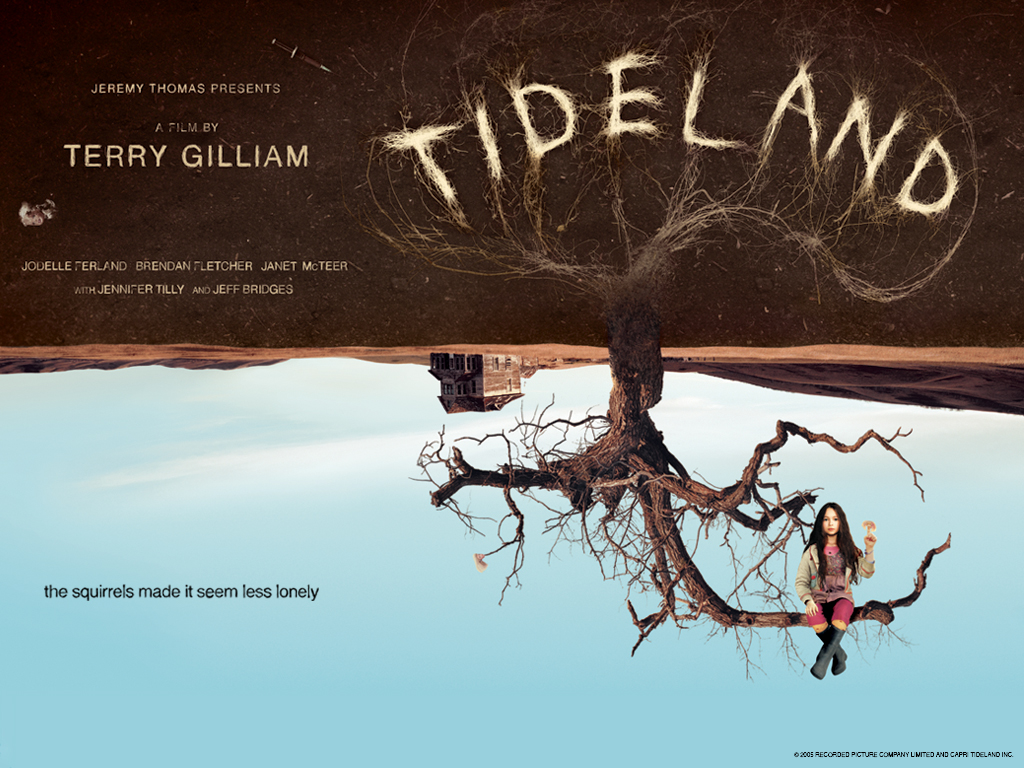 A.R. Warwick just published an analysis of Terry Gilliam's Tideland as metamodern film in Art Writ.
Terry Gilliam's 2005 film Tideland centers on an abandoned child, Jeliza-Rose, and her solitary adventures during one summer in rural Texas. With both veiled and obvious allusions to Lewis Carroll's Alice's Adventures in Wonderland, the story focuses on the increasingly dark, imaginative fantasy life the child creates with four dismembered Barbie doll heads that she often wears on her fingertips. Mystique, Sateen Lips, Baby Blonde and Glitter Gal; the doll heads engage in long conversations with Jeliza-Rose, reflecting different aspects of her psyche, along with acting as her companions even before she is left alone.

In their 2010 essay, "Notes on Modernism," Timotheus Vermeulen and Robin van den Akker characterize metamodernism as an oscillation between modernity's utopian enthusiasm and post-modernity's critical irony, not as a balance, but like a pendulum where movement too far in one direction results in a pull back toward the other
You can read the whole essay here.